Welcome to the June Brighton Kotlin meetup with Arnaud Giuliani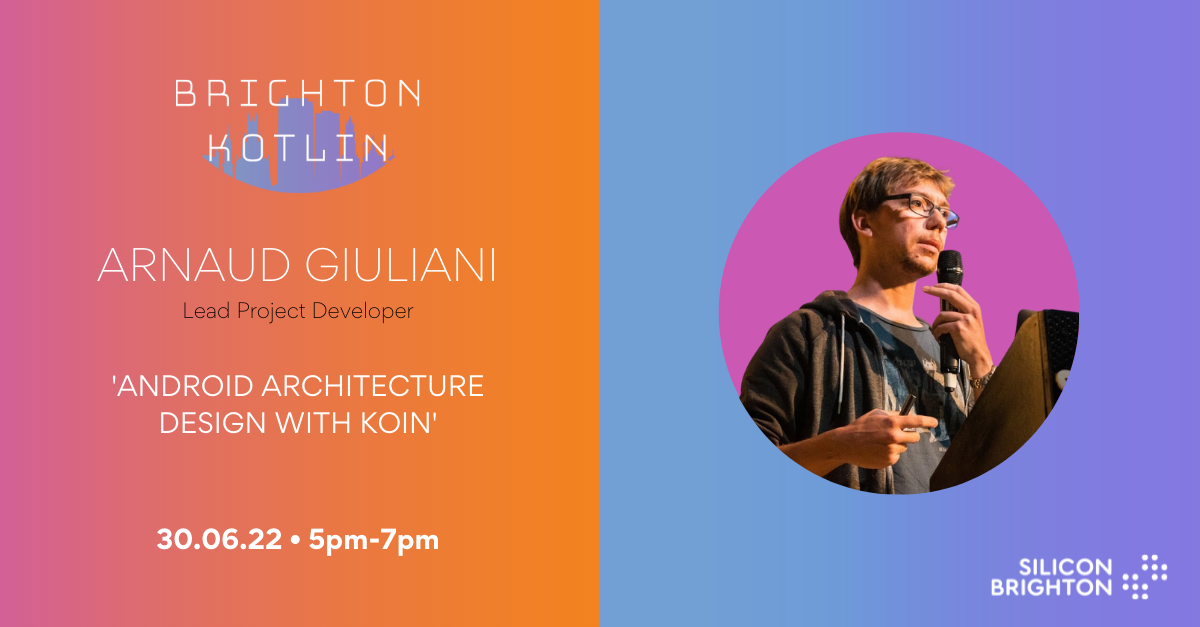 We'll be welcoming Arnaud Giuliani so sign up, spread the word, BYOB and pizza, and join the conversation!
——– Arnaud Giuliani —— Android Architecture Design with Koin
Koin (https://insert-koin.io) is a pragmatic dependency injection framework for Kotlin/Android developers, well known for its ease of use.
In this session, I propose to see together how we can structure our components, for the following topics:
Classical Components in MVP, MVVM
Dealing with Scopes
Jetpack Navigation
Jetpack Compose
Integrating with Multi-Platform
And an overview of incoming new features.
— Bio —
Arnaud is the Lead Project Developer
Connect with Arnaud: