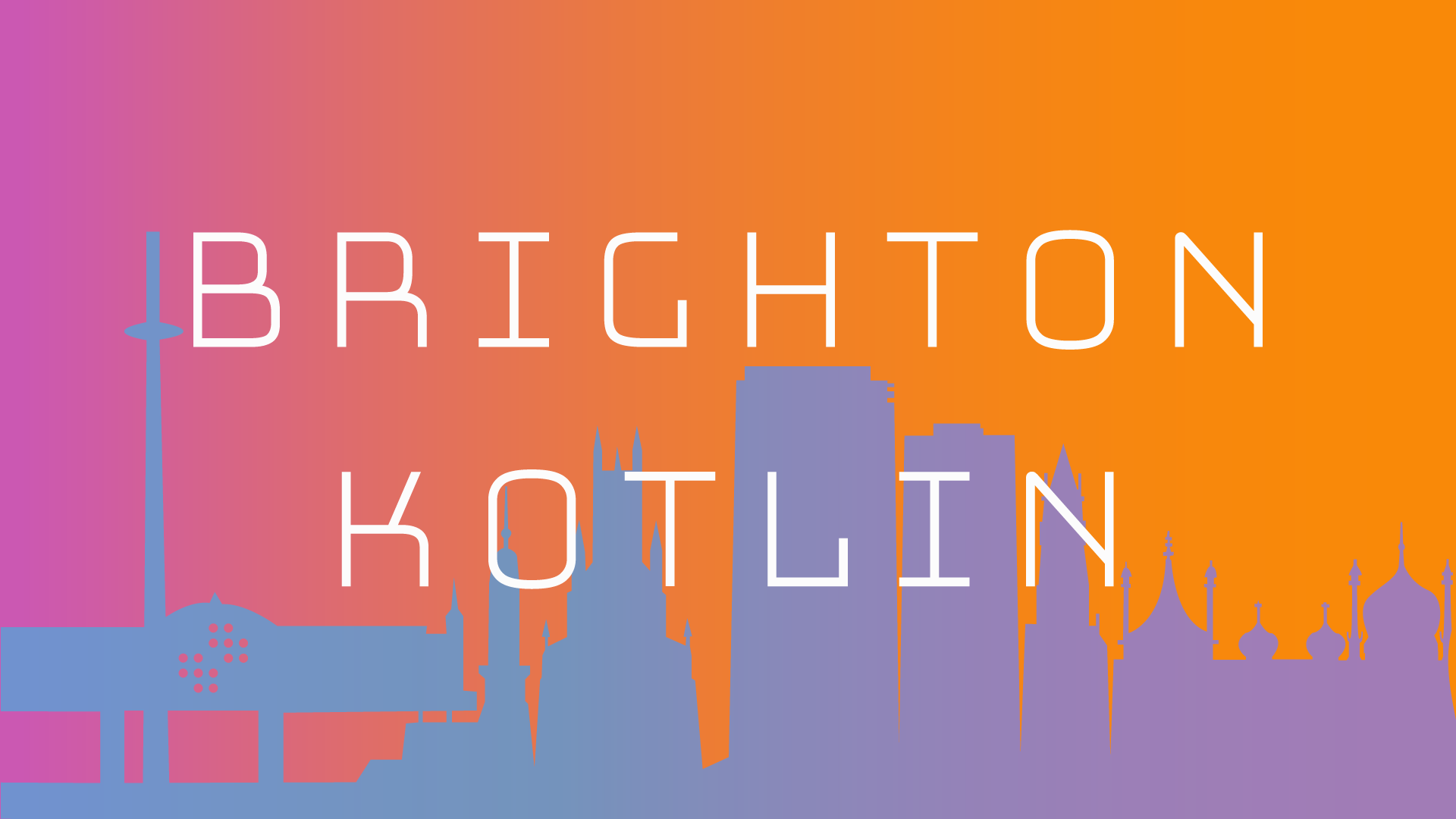 Welcome to the Brighton Kotlin meetup group. This group is for Kotlin users, enthusiasts and learners from beginners to experts, and anyone wanting to get involved with the Kotlin/JVM ecosystem.
We plan to have regular meetups, presentations and talks, and are always interested in hearing what people want to know about, so please let us know.
Visit our Meetup Page and sign up to come along to our next event or follow us on Twitter for all the latest news.
Please take a look at our Code of Conduct before attending one of our meetups